Memorial Flower Baskets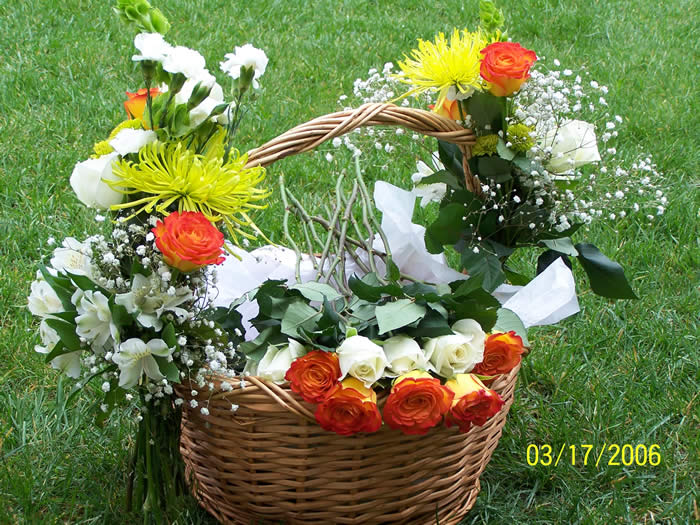 Memorial Flower Baskets
Provide a very eloquent way to say goodbye
The baskets are hand made of all natural materials.
The baskets are weighted & beautifully decorated
The ashes are placed in the basket and covered with flower petals. Flowers are placed on top for decoration and may be tossed into the water.
The entire basket is placed in the water. It floats for a short time and then descends to the ocean floor. Upon its decent the flower petals float to the surface and spread out. The vessel circles the remains and flower petals as loved ones say their goodbyes.
Memorial Flower Baskets are $195.00
(Holiday prices may be higher)
The above prices are cash prices and represent a 5% discount. If credit or debit is used 5% will be added to the cash prices.