Welcome to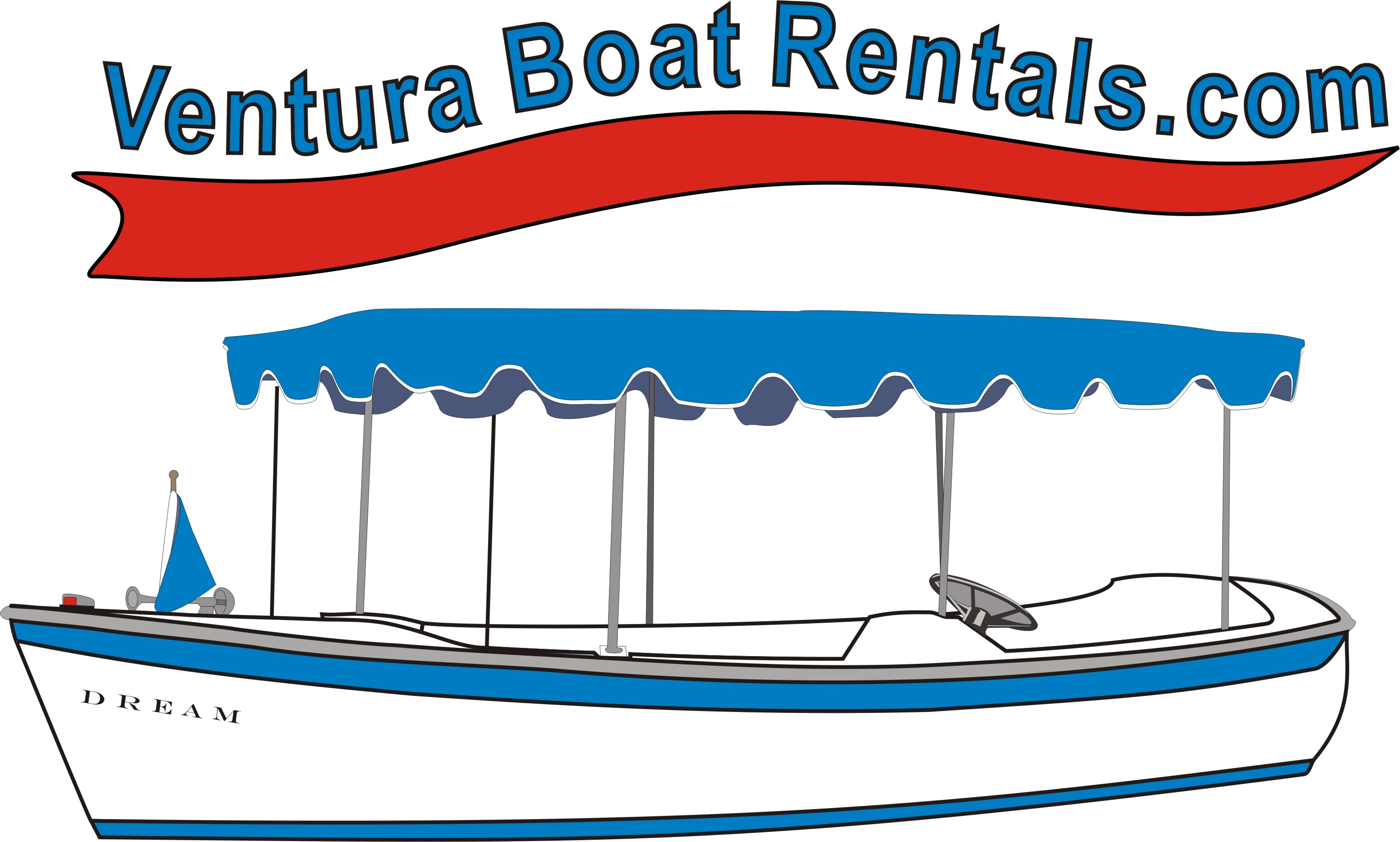 Located in Beautiful Ventura Harbor Village in Ventura, California!
On the Water in front of Top This Chocolate
1575 Spinnaker Drive Ste 104 Dock C-10
Help Wanted:
Work outside in the sunshine!
Lots of people interaction.
Must work weekends and holidays.
Good pay and great tips!
Must be able to pass a drug test.
Looking for work or know someone who is?
Apply at the ticket booth on the dock.
Welcome Back! We are open!

We have been allowed to open under strict guidelines.
We ask for your help in maintaining them so that we may continue to offer you our rental services.

Covid-19 Rules:
1) Maintain 6-foot social distance at all times
while on the dock or in public places.
2) Renter must wear a mask or face covering while
renting and checking out a boat.
3) All rentals that accommodate 2 or more people,
must be of the same household.
4) Rentals will not be allowed to anyone or
anyone in the group that has cough or fever.
5) We ask that only the person responsible for the
rental and payment approach the rental window.
6) Personal items must be taken with you on the
rental or stored in your vehicle. No personal
items can be left in the office or on the dock.
All boats and equipment are sanitized after each rental.
This does take time & we have limited crew. So we do ask for your patience, as everyone is working as fast as they can to get you out on a sanitized boat as quickly as possible.
Looking forward to getting you back out on the water!

NEW LOCATION: Dock C-10 on the water in front of Brophy Brosand Top This Chocolate.
Hours of Operation and Harbor Tour Schedule
at the bottom of this page
---